Colorful Service Will Bless Clan Regalia
Carmichael, CA | Story and photo by Susan Maxwell Skinner
Share this pic with friends!
Scottish music will accompany colorful celtic ceremonies at St Michael's Episcopal Church on November 23.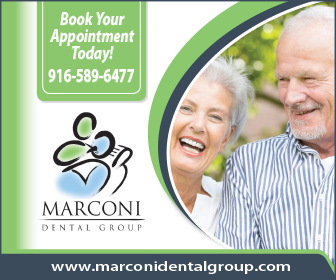 CARMICHAEL, CA (MPG) - As bagpipes skirl, families will present clan regalia for sanctification at St Michael's Episcopal Church (Carmichael) on November 23. In a pageant that celebrates most things Scottish, Pastors will bless kilts, shawls -- even plaid ties – with a laying on of hands. Sacramento Daughters of Scotia annually hosts the event.
"Kirkin'" (blessing) services for tartans were popular fundraisers for British war efforts during WW II and American Celtic organizations still stage the festivals. Armed Forces and Firefighter representatives last year joined 25 families in presenting tartans for sanctification. "There's a great hungering in the Scottish community to celebrate our heritage in this way," says Daughters of Scotia member Kathy Hanson. Hymns and prayers complete the service; an afternoon tea and Highland dancing will follow.
Anyone may attend. A procession of tartans begins at 1 pm at St Michael's Episcopal Church, 2140 Mission Avenue Carmichael. Collection Donations will benefit the Sacramento Food bank.
Daughters of Scotia membership is open to women of Scottish ancestry, including those married to Scots. For information, visit: www.daughtersofscotia.org